Calculate Your Monthly Rent Budget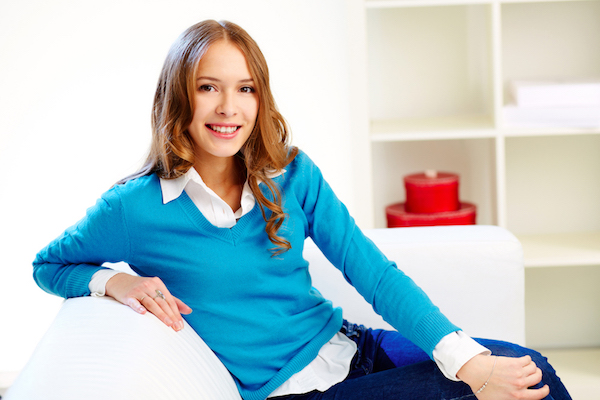 Searching for an apartment requires not only patience and a lot of research, but also the know how to balance your budget with the criteria you are looking for. It is important to consider specifics such as size, features, location, and rental price. When doing your research, it is smart to calculate rent payments and monthly expenses before you commit to an apartment lease. We offer this useful rent calculator tool for you to accurately define a budget based on your income and your expenses. By doing this, you will save time and you'll avoid putting yourself in a difficult position financially.


Figuring out what your budget is isn't an exact science, but below you will find some tips to help you do it effectively. By taking these into consideration, you should be able to narrow your apartment search to listings that fit within your monthly budget.
It is common practice that landlords will require you to show your income to see if it is at least three times the monthly rate of rent. It is recommended that you avoid spending more than 30% of your income on rent excluding utility bills and debt acquired elsewhere.
Remember that your monthly figure should take into account housing costs plus utilities and insurance.
Be realistic when calculating your rent costs and create a maximum limit of which you should not exceed when searching for an apartment. It may help to add utility costs and other miscellaneous bills to figure out your budget.
Consider your lifestyle and how you spend your time. Many apartments may be closer to public transportation or even include utility costs in the rent.
Below you'll find a rental calculator where you can calculate your monthly expenses based on your income and the quality of life you desire. Once you've crunched the numbers and found the right budget, you'll be able to use our apartment search tool to narrow your search results based on what falls into your budget!