North End Pads - The Best Source For North End Real Estate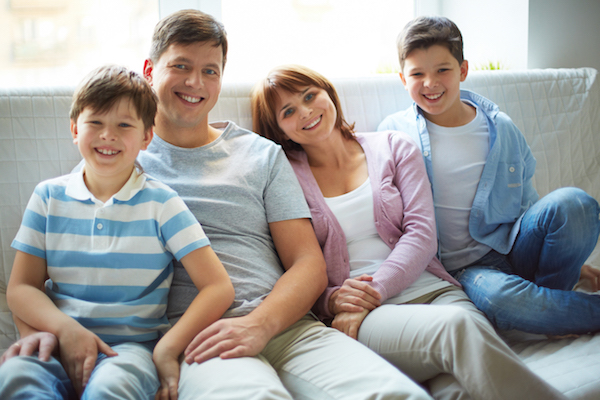 North End Real Estate
There are few neighborhoods in Boston that rival the North End when it comes to quality of life. From "Little Italy" to the Waterfront, this neighborhood is rich with incredible restaurants and fun attractions, and it should come as no surprise that real estate in the North End is among the most desirable in Boston. Our portal features innumerable property listings in the North End, providing you the most comprehensive database of listings you can find anywhere. Whether you want to buy a place near the shops and restaurants on Hanover St., or you want to buy a luxury condo with a view of the Harbor, you'll find it all right here on North End Pads.

Nowhere else can you find more tools and support to help you find your ideal place in the North End. Start your search below, and filter your results to browse listings that fit exactly what you need. You can even sign up for email alerts so when a property that fits your criteria hits the market, you can receive a notification right away! It's a great way to stay on top of your property search, so you can spend less time searching and more time looking at homes. You can even check out our blog to read about lifestyle in the North End, from all the top restaurants and biggest attractions to all the great festivals and activities that happen locally!

Most importantly, we provide loads of information and resources aimed towards simplifying the process of buying a place in the North End. Here you'll find tips for first time home buyers, information on financing, recommendations for real estate investors, and even a mortgage calculator to plan it all out!

We understand buying property can be difficult, but you don't have to go it alone. We can connect you with some of the best and most experienced real estate professionals in the city of Boston, and they will be able to help you find your dream home in the North End. Fill out our contact form to connect with a local North End RealAgent today, and streamline your property search with North End Pads!
Get Assistance for Your Real Estate Search