North End Relocation Services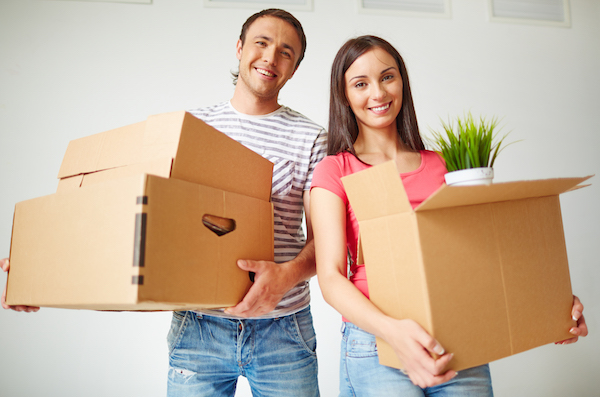 Are you relocating for work or simply just for the sake of finding a new home in a new location? North End Pads wants to help make your experience stress free by offering white glove relocation services.

You can save yourself valuable time and money by working with one of the talented local real estate professionals found right here on North End Pads. These agents can show you listings of the best options that fit your budget and moving dates, and can even set you up with everything from a mover to a parking space so you can make the transition to your new home seamlessly. North End Pads can also provide valuable resources for corporate clients that are moving whole divisions down to a single client. Contact us today to get connected with an experienced agent who is ready to assist you with all of your relocation needs.

Benefits of working with a North End Pads relocation specialist…

Single point of contact
You will have one dedicated relocation specialist that will help you with any and all real estate needs, available everyday from 9 am to 9 pm.

Personal Assistance

We understand moving is a stressful thing to do. That's why your agent will deal with the time consuming and stressful work so you can enjoy the process.

Customer Management Center

North End Pads works to accommodate and operate around your schedule. Our customer management team will be handling all of your needs via phone, email, or in person.

Vacancy Information
Our technology department updates home and apartment listings in real time so that your time is not wasted reaching out to realtors, landlords, apartment buildings, waiting to hear back.

Large Database

North End Pads has one of the largest database of listings in the Boston area. We carry more listings than newspapers, phonebook, and various listings sites.

Customized Search


Talk about state of the art. North End Pads has a search tool that is technologically advanced and designed to make your search as easy as counting to 3!

Fill out out form below to connect with one of our relocations specialists, and streamline your search for your ideal North End home!



Relocation Services Contact Form