Get a Free Comparative Market Analysis from North End Pads!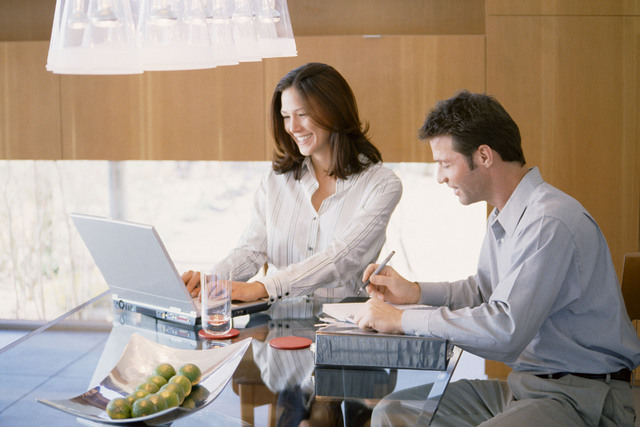 If you're planning on putting your house on the market, it's critical that you know how much your home is truly worth. Most home owners aren't experts in real estate, and very few know the true value of their property, so you need to find an expert to help you set the right price so you can successfully sell your property for top dollar. That's why North End Pads provides access to a free comparative marketing analysis for owners to accurately assess their homes value so you can sell with confidence!

A comparative market analysis is done by comparing your home with similar homes in the area that have recently been sold on the real estate market. By analyzing other homes like yours that have recently sold, we'll be able to set the ideal price so you can sell quickly and for the highest return on your investment. Once you have the right price set, you can formulate a real estate sales marketing strategy that will help increase your homes value and attract buyers so you can sell your home in a timely fashion.

Start by filling out the form below to get your free comparative market analysis. We'll put you in contact with a North End real estate expert who can help you accurately assess the value of your property!



Free Comparative Market Analysis Form